Blog.
Globe One Digital's CEO Dimitris Papoutsis was the guest speaker for Travel Performance Digital Marketing at the annual Tourism Megatrends Conference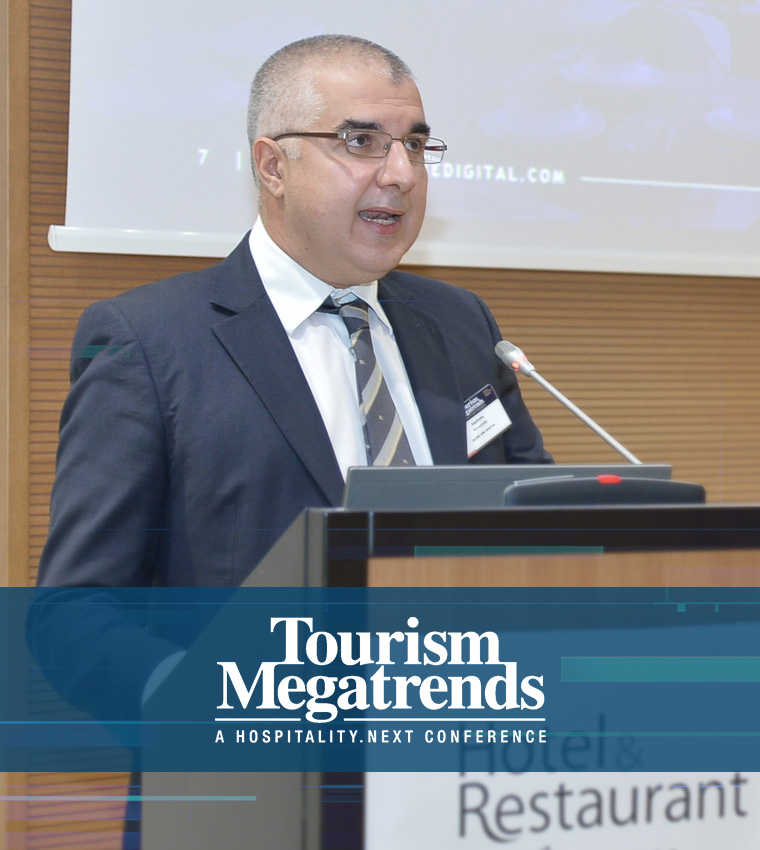 With 20 years of experience and significant expertise in
Travel Performance Digital Marketing
, Dimitris Papoutsis, Founder, and CEO of Globe One Digital, attended the Tourism Megatrends Conference as guest speaker at the Amphitheater of the Sustainable Entrepreneurship Center "Exelixi" in Kastri, on November 1
st
, 2017.
In his speech entitled "Digital Accommodation Performance Marketing," Dimitris Papoutsis analyzed the importance of managing Revenue Performance Management (RPM) in online advertising for hotels and explained how hotel businesses can identify their promotional weaknesses through a systematic process, which lead to poor revenue streams.
"As a business strategy, RPM requires the right and complete mix of digital media to ultimately achieve an actual increase in revenue", said Dimitris Papoutsis emphasizing on the 6 pillars of Digital Marketing -
SEO
,
Search Advertising
,
Remarketing
,
Email Marketing
,
Social Media Advertising
and Affiliate Marketing – that should be neither excluded nor skipped in an advertising plan, as the mix is the determining factor of success in the overall ROI.
The Tourism Megatrends Conference is organized by Boussias Communications and is the successor of Hospitality Next. The conference aims to cover the entire range of Hospitality Strategy, Guest Experience and Tourism Marketing & Technology.
Globe One Digital, the leading
Digital Marketing Agency
in the field of Travel Performance Marketing, continues to support virtually every effort to give prominence to best practices in the digital advertising industry.
Latest articles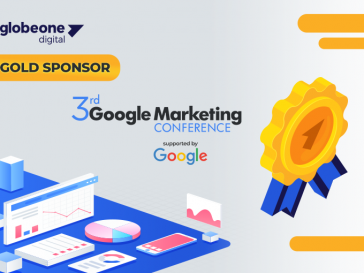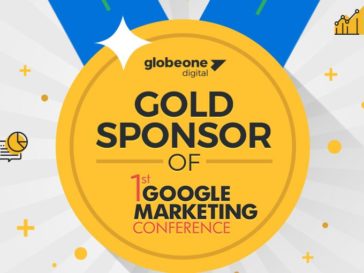 Globe One Digital - the leading, award-winning Digital Marketing Agency – is proud to support, as the Gold Sponsor, the 1st Google Marketing Conference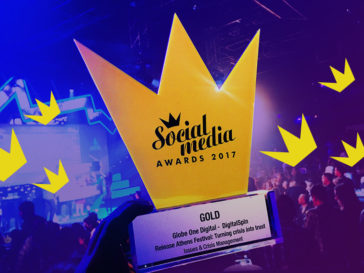 When things go wrong, don't go with them, or how to turn a crisis into a trust for your customer and get awarded for. Globe One Digital and Digital Spin are proud to