Blog.
Globe One Digital – Gold Sponsor of the 1st Google Marketing Conference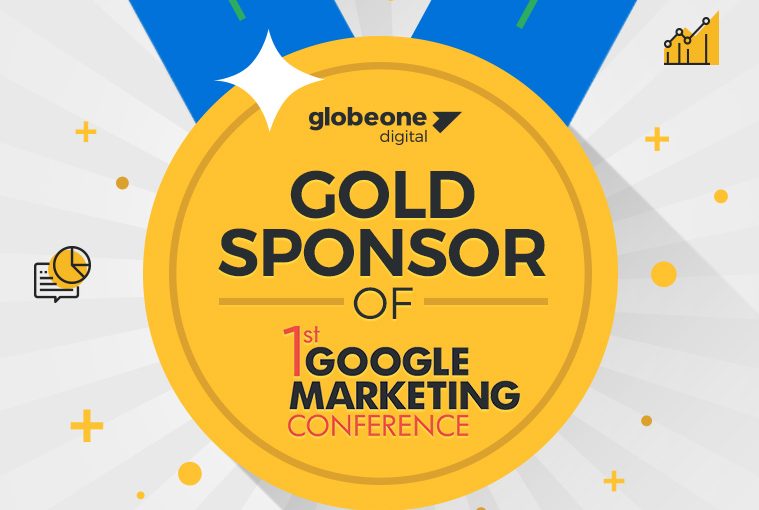 Globe One Digital - the leading, award-winning Digital Marketing Agency – is proud to support, as the Gold Sponsor, the 1st Google Marketing Conference to be held in Greece – showcasing the benefits of Google tools for advertising.

Globe One Digital is Gold Sponsor of the 1st Google Marketing Conference – July 10th and 11th, Athens. Our support is part of a series of sponsorships by our renowned Digital Marketing Agency. We share the goal of providing real-time support for digital communications, delivering modern know-how to the Greek business world to enhance its electronic presence and communication capacities.

We are grateful for the privilege to support this exclusive opportunity to disseminate state-of-the-art knowledge to the Greek business sector, including the most effective use of Google tools. This unique event will no doubt contribute to the further expansion of local businesses across electronic communication and e-commerce.

Marketing underpins the main investment channels around the world. In recent years, Digital Marketing has clearly dominated budgets of both small- and large-scale businesses. It goes without saying that this conference is essential for serious marketing professionals keen on effectively and efficiently managing budgets.

Participants will network with, and learn from, some of the brightest minds in the industry from around the world – first-hand and in-person. It is an exchange that cannot be gleaned from scrolling webpages or scraping bibliographies.

As Eastern Europe's most dynamic hub, this high-level conference is a must for Greek businesses fields of Digital Marketing and Digital Communications.

Globe One Digital supports this Boussias Communications and Google initiative, with an eye on ensuring that this dynamic exchange of ideas and know-how grows into an essential annual event for sector leaders and aspiring talents.

In the spirit of showcasing pioneering developments in the field, Globe One Digital – drawing from more than 15 years of experience in digital advertising platforms and 20 years in Digital Marketing – is proud to announce the launch of Consolytics: an innovative technology platform and must-have tool for companies operating multiple websites and online positions.

Taking advantage of Google Analytics and a range of algorithms, Consolytics will help marketeers manage actual consolidated data within just a few milliseconds, a task that now requires considerable processing time.

The 1st Google Marketing Conference gives Globe One Digital a great opportunity to present for the first time, world-wide, its own unique technology, Consolytics.
Latest articles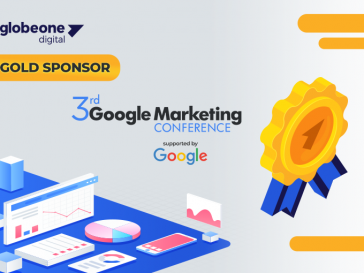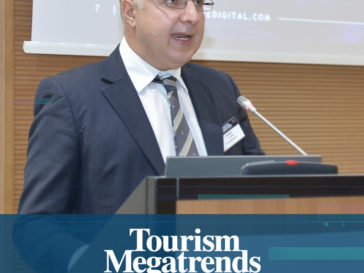 With 20 years of experience and significant expertise in Travel Performance Digital Marketing, Dimitris Papoutsis, Founder, and CEO of Globe One Digital, attended the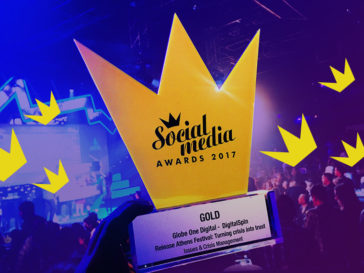 When things go wrong, don't go with them, or how to turn a crisis into a trust for your customer and get awarded for. Globe One Digital and Digital Spin are proud to