Blog.
Globe One Digital receives the Gold award for Release Athens at the Social Media Awards 2017!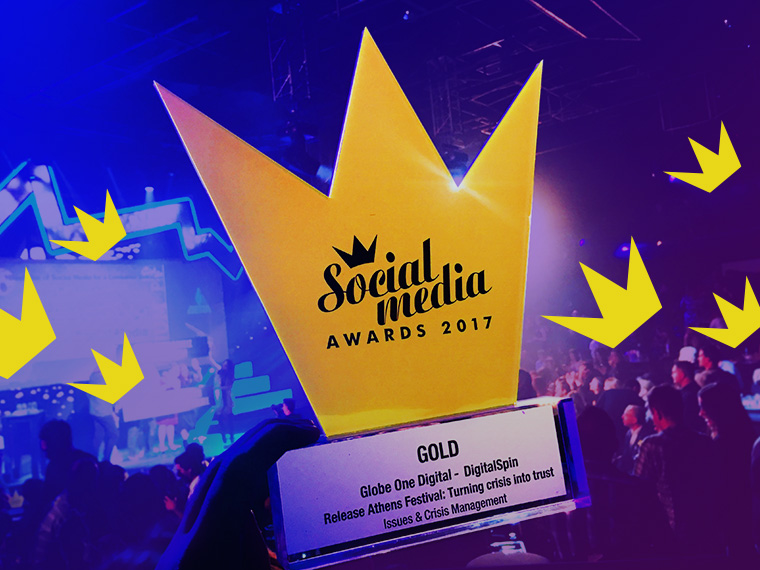 When things go wrong, don't go with them, or how to turn a crisis into a trust for your customer and get awarded for. Globe One Digital and Digital Spin are proud to announce the Gold Award for Release Athens Festival "Turning crisis into trust" at Social Media Awards 2017, the largest and most popular event for social media in Greece which rewards the most innovative and effective actions, highlighting the most important trends in the Greek market.
At Globe One Digital, we firmly believe that a powerful online reputation grows trust for your brand and protects the brand's image against any unfortunate events or malicious attempts aiming to undermine it. However, there's always a need to take action in a crisis by integrating public relations and innovative digital technology to protect and
manage your online reputation
.
Our team consists of PR experts who are specialized in
crisis management
, brand preservation, and strategic PR. We build and protect your brand's image online, aiming to increase your positive reputation, earn more high ratings and increase your business by our tailor-made approach based on your distinct demands.
So, feel safe - we got you covered!
Latest articles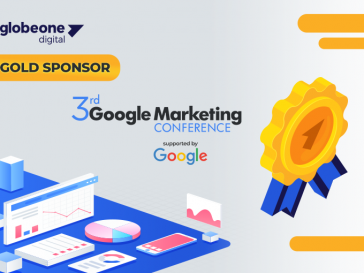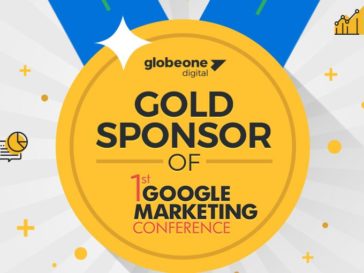 Globe One Digital - the leading, award-winning Digital Marketing Agency – is proud to support, as the Gold Sponsor, the 1st Google Marketing Conference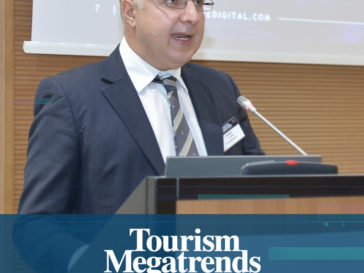 With 20 years of experience and significant expertise in Travel Performance Digital Marketing, Dimitris Papoutsis, Founder, and CEO of Globe One Digital, attended the