Blog.
Globe One Digital supports Marianna Lourba's second exhibition "Lux in Tenebris - Light in Darkness"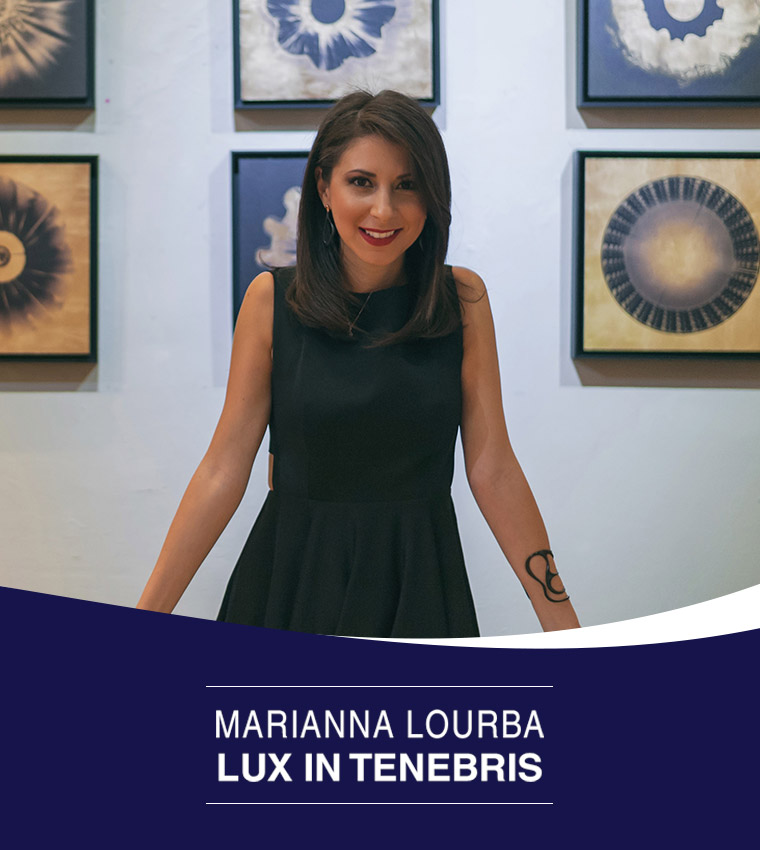 Globe One Digital proudly sponsors the art exhibition of the Visual Designer Marianna Lourba "Lux in Tenebris - Light in Darkness". A unique exhibition of 16 photographic themes printed on bronze sheets depicting the details of lights and lampshades presented under the distinctive look of the artist, her own "imprint" of the way light emits in the darkness.

Crowds of people attended the inauguration of Marianna Lourba's second solo exhibition, most of them artists themselves, winning extraordinary reviews on the presentation of her artwork.

The exhibition takes place at the Fotagogos bookstore at Stoa Kourtaki (Kolokotroni 59B and Limbona) in downtown Athens and is open to the public until October 30th, from 10:00 to 22:00 daily and from 12:00 to 18:00 on weekends.
Latest articles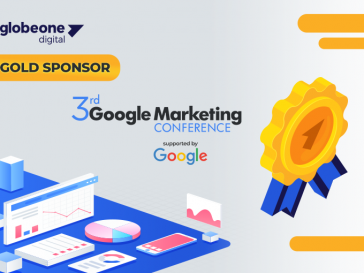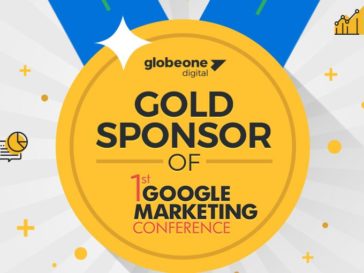 Globe One Digital - the leading, award-winning Digital Marketing Agency – is proud to support, as the Gold Sponsor, the 1st Google Marketing Conference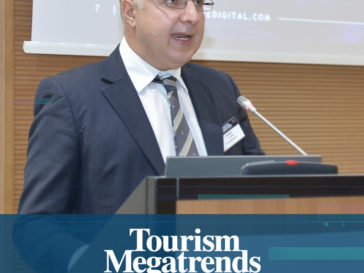 With 20 years of experience and significant expertise in Travel Performance Digital Marketing, Dimitris Papoutsis, Founder, and CEO of Globe One Digital, attended the