Blog.
Globe One Digital is a Proud Sponsor of the Game Changer in Sports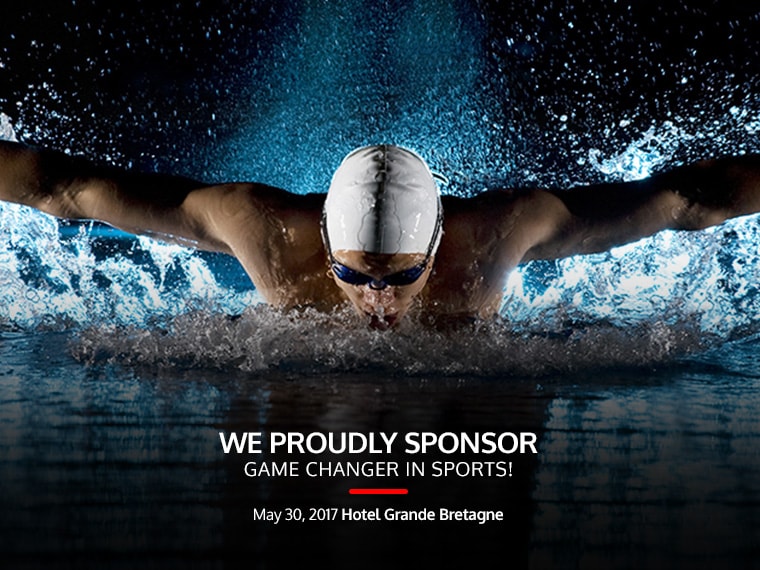 Globe One Digital
is a
Proud Sponsor
of the
Game Changer in Sports
, the leading meeting place for the sports business industry that will take place on
Thursday, May 30th 2017
, at
Hotel Grande Bretagne
, organized by 24MEDIA, Greece's leading digital publishing group and the leading strategic consultancy and conference provider Symeon G Tsomokos S.A.
With a global viewpoint, leading names, controversial discussions and coverage of all topics of relevance to the sports industry, the second Game Changer in Sports continues last year's success and provides the perfect opportunity to meet with the most important decision-makers in the sports business industry, athletes and managers in a one day conference.
Game Changer in Sports will present a broad range of topics and top-quality content. The "Who's Who" of the sports business sector takes the stage at the conference. You will find out about the latest developments in sports business, take advantage of unique networking opportunities, hear from prominent figures in sports and business on stage.
This sponsorship affirms that Globe One Digital, the multi-awarded
performance marketing agency
, specialized in innovative digital services since 1997, ranking 81st on the "2016 Inc. 5000 Europe" list by Inc. Magazine of fastest growing private companies in Europe and 1st in Greece and 5th in Europe for Advertising & Marketing, actively supports the Sports Industry, endorsing values such as courage, integral and unshakeable character, morality, fair play, solidarity, systematic effort and respect for the rules, as well as promoting prominent brands.
Set yourself as a Game Changer. Set yourself with Globe One Digital.
Latest articles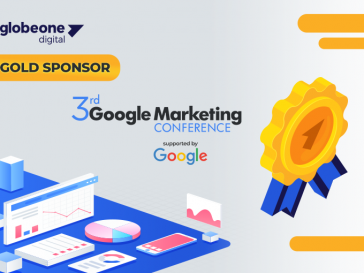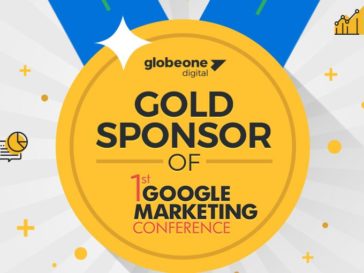 Globe One Digital - the leading, award-winning Digital Marketing Agency – is proud to support, as the Gold Sponsor, the 1st Google Marketing Conference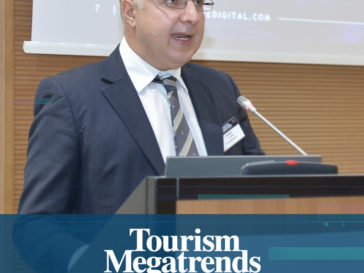 With 20 years of experience and significant expertise in Travel Performance Digital Marketing, Dimitris Papoutsis, Founder, and CEO of Globe One Digital, attended the