Globe One Digital and Travelive: Leading Partners into the Wonderful Journey of Online Travel Marketing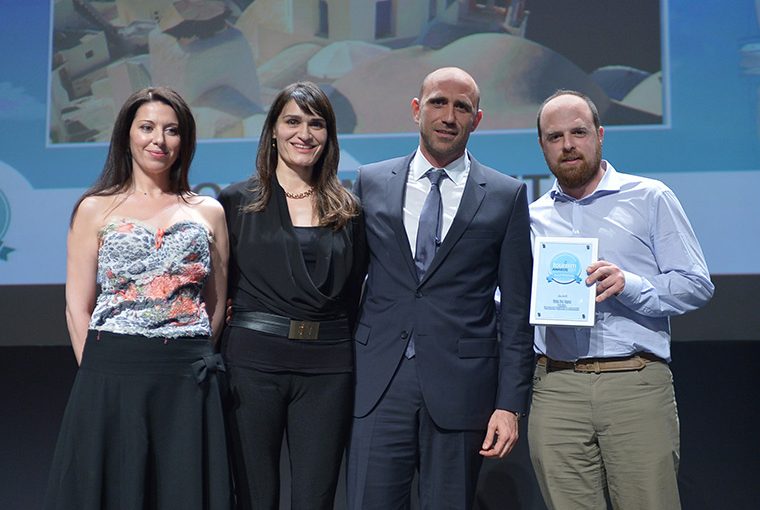 Globe One Digital
and
Travelive
: Leading Partners into the Wonderful Journey of
Online Travel Marketing
Globe One Digital, an acclaimed Digital Agency with a high level of expertise in Online Performance Travel Marketing, is renewing its partnership with Travelive, a leading American travel company, by joining forces as they implement the best exemplary digital advertising practices on the newly revamped Travelive website. Globe One Digital is responsible for the Digital Marketing, as well as the management of the
SEO
& Safe Migration Plan, in order to maintain the authority and significantly increase the rankings and traffic of the new Travelive website.Travelive, an award winning Luxury Travel Company, has offices in both the US and Europe, which help to meet the needs of an elite audience by offering travel services in the Mediterranean, with top-level services at competitive prices. Through personalized, fully customizable vacation packages, Travelive offers private curated travel experiences and has served more than 30,000 demanding travelers in North America. Travelive is the preferred supplier for Virtuoso, Signature Travel Network, Altour and Ensemble agents all around the world. Travelive is featured in Travel + Leisure's A-List of the World's Top Travel Agents and is among the Top Travel Specialists of Condé Nast Traveler Magazine.
After 15 years of experience and numerous travel awards, this pioneer Agency has set a new goal for the future through their innovative website, created by LiquidHub, with hopes of increasing the incoming tourism to Greece, Italy, Spain, Turkey and Egypt, through its sophisticated
digital marketing
campaigns and
SEO services
. With this concept in mind, Globe One Digital's leadership in the field of digital advertising and communication, as well as supporting the local market during difficult times, will help launch a new era, both in the history of Travelive and the corresponding Tourism Industry.
For more information:
www.globeonedigital.com
,
www.travelive.com