Blog.
Reaching Google Champion Status in Smart Bidding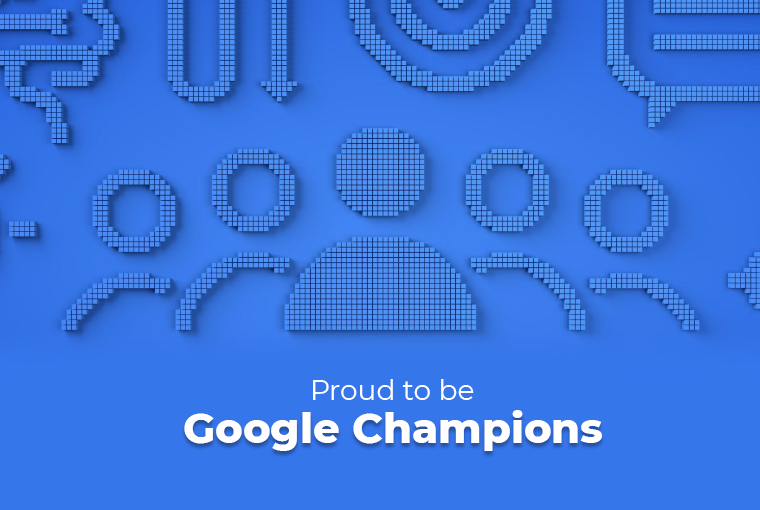 Globe One Digital
, with over 20 years of operation, is very proud to now be a
Certified Google Digital Champion in Smart Bidding
. This brings
Globe One Digital
, which has offices in three different countries and has been awarded with 40+ distinctions to a
higher level in Google Performance and Marketing.

Recently
our PPC Team was invited by Google to participate in an international Google Premier Partners training
. After successfully completing the Smart Bidding training, they then offered an intensive in-house training to our internal teams, bringing forth the most contemporary knowledge in this area of digital marketing.
A deeper knowledge in Smart Bidding enables us to offer our esteemed clients 
higher performance targets 
and significantly
 improve their revenue and profitability.
In addition, our teams can utilize
Google
performance reporting tools
that offer
sharper insights
in our client's bidding performance and troubleshoot at a faster and more effective rate.
Our biggest passion is taking your performance and efficiency to the highest peak!